ABLE's funding partners are a vital part of the work we do in our communities. We are deeply grateful for all support – from small individual gifts to large grants from local, statewide, and national foundations. Individual and law firm gifts - equally appreciated - are listed in our annual reports.
Your support not only provides needed funding; it lets our staff know that you care about the life-changing and community uplifting legal work they are doing. Thank you!
Local, state, and national foundations support ABLE's work and partner with us on special projects. When a funder's vision aligns with ours, the results are transformative. We highly value these partnerships and the outcomes we are achieving in communities.
Together, we do the community justice!






Clement O. Miniger Memorial Foundation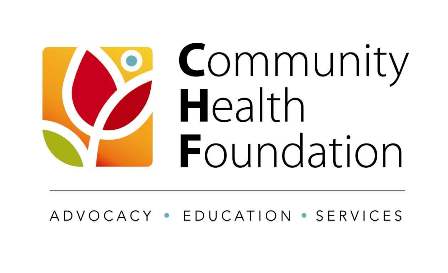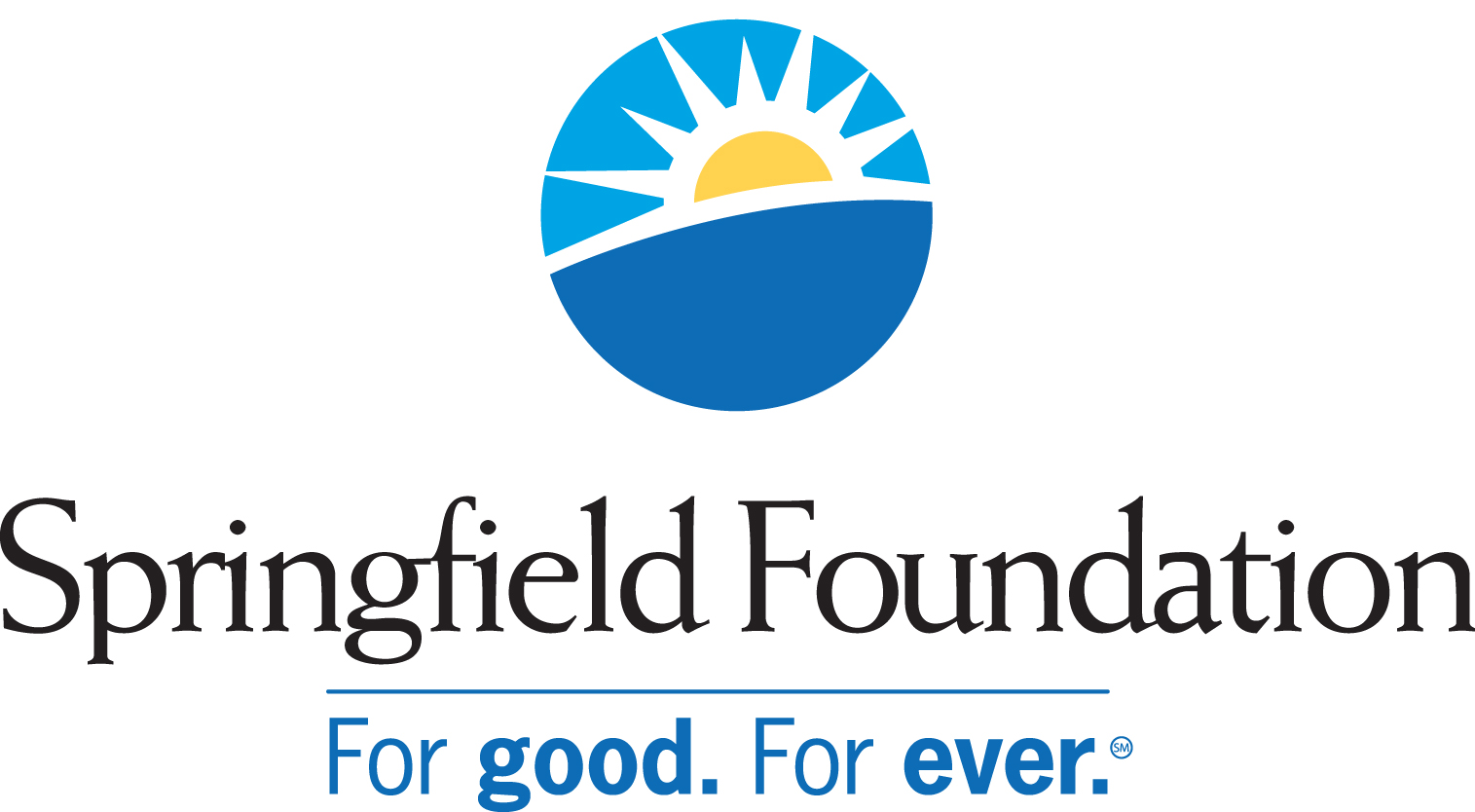 We are also grateful for support from our community partners through subgrants – Goodwill Industries of Northwest Ohio, Lucas County Criminal Justice Coordinating Council, and Montgomery County Collective Impact Project (Homefull), and Legal Aid of Western Ohio