Consumer and Economic Justice
People working paycheck to paycheck are often the most vulnerable to lending schemes, inequitable pay by employers, and unscrupulous lenders, landlords, and service providers. ABLE represents individuals and community groups in addressing these issues so they can keep more of their money and protect against those who would take advantage of them. We also work with communities to build more civic engagement so that they have a voice in matters affecting their economic well-being.
Areas of Legal Practice and Advocacy: Consumer Rights | Pay Equity | Payday Lending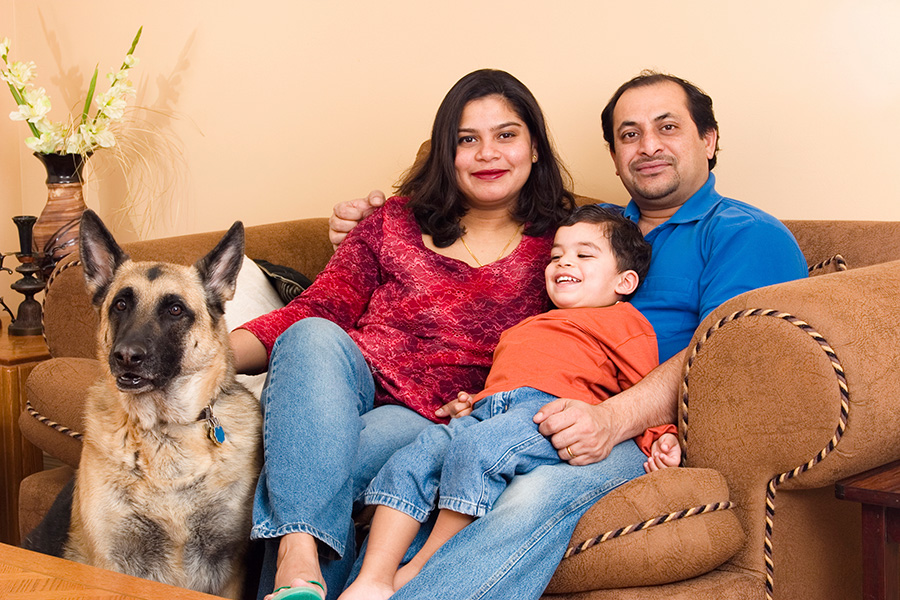 Read About the Impact of ABLE
News and Resources
Regional Water Plan - Securing Provisions for Low-Income Families
A regional water plan that included no protections for people with low incomes, now includes provisions to ensure the City will create assistance programs for families with low-income and safely replacing lead pipes. Now, community members most vulnerable to harm from water rate hikes are participating in planning for those utility programs.