Safety & Stability for Domestic Abuse Survivors
Everyone has the right to live free from domestic violence, sexual assault, human trafficking, and stalking. Those who experience abuse often face numerous barriers that prevent them from being safe and able to live independently without depending on their abuser for support. Survivors need access to high-quality, holistic legal representation to overcome these barriers, be safe, and obtain stability.
Advocates for Basic Legal Equality works with Legal Aid of Western Ohio (LAWO) to provide legal support for survivors needing access to health care and public benefits, housing, work supports, and other areas of law as they rebuild their lives for themselves and their families. 
LAWO has represented thousands of domestic violence survivors in gaining their safety through civil protection orders.
Click here to learn more about LAWO's domestic violence advocacy.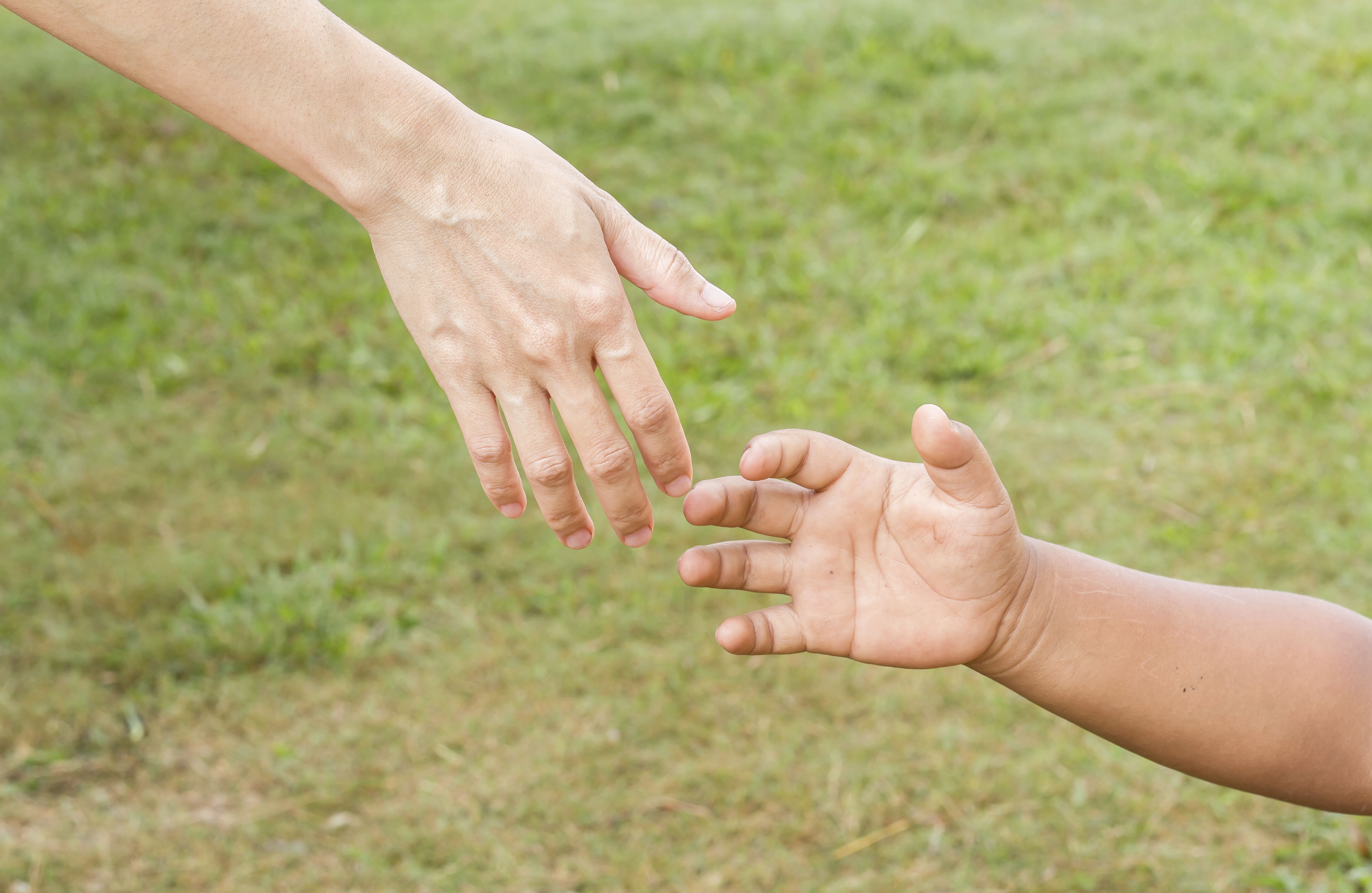 Protecting Kelly from Wrongful Eviction
Often, families need legal help to stay safe and rebuild economic stability after obtaining civil protection orders.  ABLE and LAWO work together to remove barriers to that stability so that survivors can rebuild.  Kelly is one of those survivors who could have lost everything but is now thriving.