Justice on Tap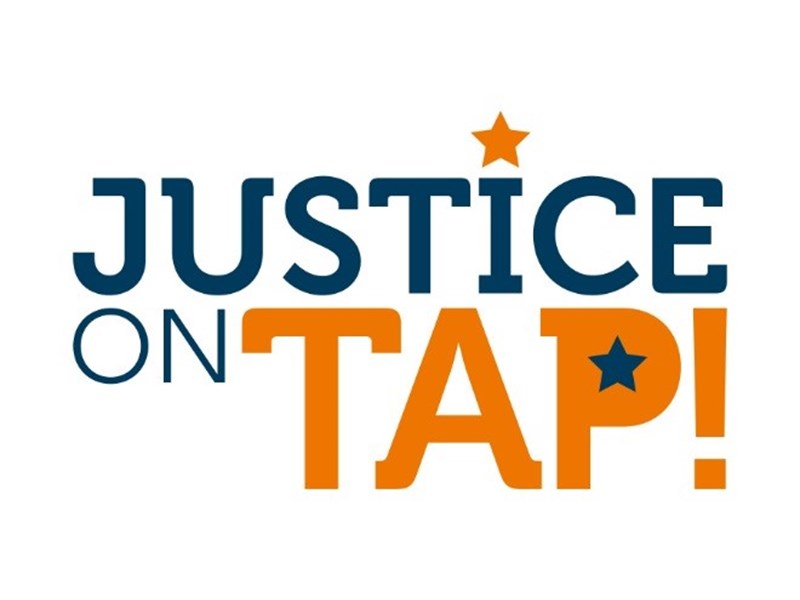 Justice on Tap is scheduled for Wednesday, September 20, 2023, at The Dayton Beer Company, 41 Madison Street in Dayton, from 5-8 p.m. Tickets are $50 each, and only $25 for new attorneys and students.
This "happy hour" fundraising event supports the 2023 Campaign for Equal Justice, a joint campaign supporting the free civil legal services provided by Advocates for Basic Legal Equality, Inc. (ABLE), the Greater Dayton Volunteer Lawyers Project (GDVLP), and Legal Aid of Western Ohio, Inc. (LAWO) to people living in poverty in our community. This year's Justice on Tap Co-Chairs and event hosts are Courtney Strickland from Dinsmore & Shohl, LLP, and Brooke Schleben from Dungan & LeFevre, LPA.
Enjoy an evening of food, drinks, raffle prizes, and fundraising with the Miami Valley legal community!