Justice on Tap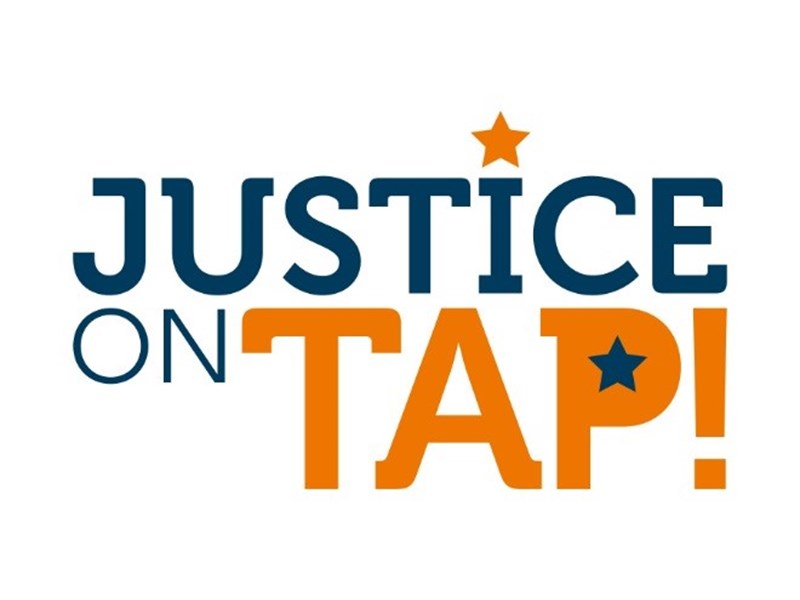 The 2023 Justice on Tap fundraiser was a great success. Over 50 people purchased tickets to our annual happy hour event at the Dayton Beer Company, benefiting the Campaign for Equal Justice and the critical legal services provided by Advocates for Basic Legal Equality, Legal Aid of Western Ohio, and the Greater Dayton Volunteer Lawyers Project.

Supporters of this Dayton-area Campaign and event got to mix and mingle with the local legal community, enjoy food and drinks, bid on raffle baskets and pumpkins decorated by GDVLP staff and client/client children, and learn more about the Campaign.
Many thanks to this year's Justice on Tap Co-Chairs and event hosts Courtney Strickland from Dinsmore & Shohl, LLP, and Brooke Horan from Dungan & LeFevre, LPA, for helping us present a fantastic evening.
Justice on Tap would not have been possible without our generous sponsors!