Long-Term Care Ombudsman Program
ABLE's Long-Term Care Ombudsman Program upholds the rights of people who receive long-term care by investigating and resolving complaints ranging from admission and discharge problems to abuse, neglect, and violations of civil rights. To learn more about all of our services, visit https://ombudsman.ablelaw.org/.
Our Service Area
The ABLE Long-Term Care Ombudsman Program serves 10 northwest Ohio counties, including Defiance, Erie, Fulton, Henry, Lucas, Ottawa, Paulding, Sandusky, Williams, and Wood.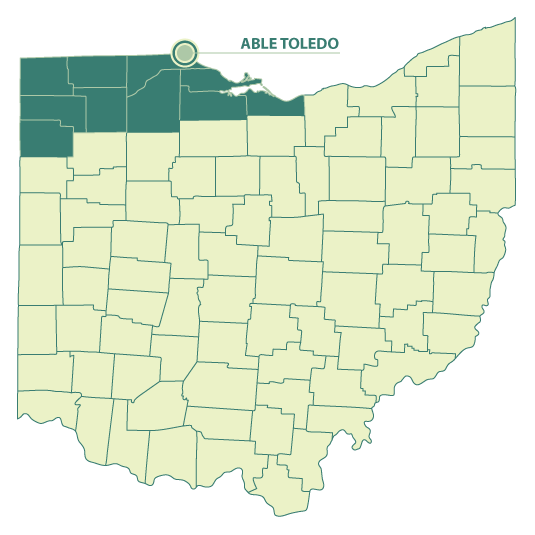 Read About the Impact of ABLE
News and Resources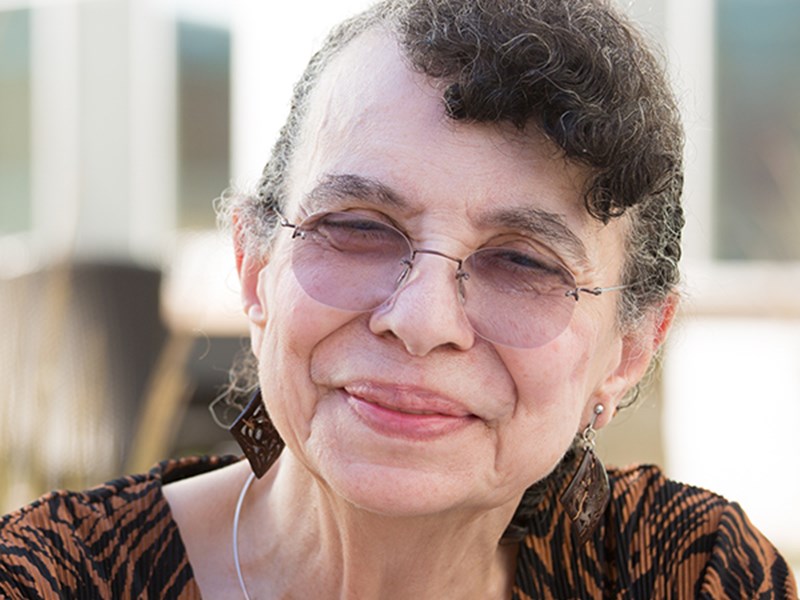 Helping Janice fight back against abuse and financial exploitation
Janice was living at a senior facility when staff there reached out to the Long-Term Care Ombudsman Program to discuss Janice's possible financial exploitation by her daughter. The facility was concerned that Janice's daughter was using Janice's money and property inappropriately and that the daughter was threatening Janice.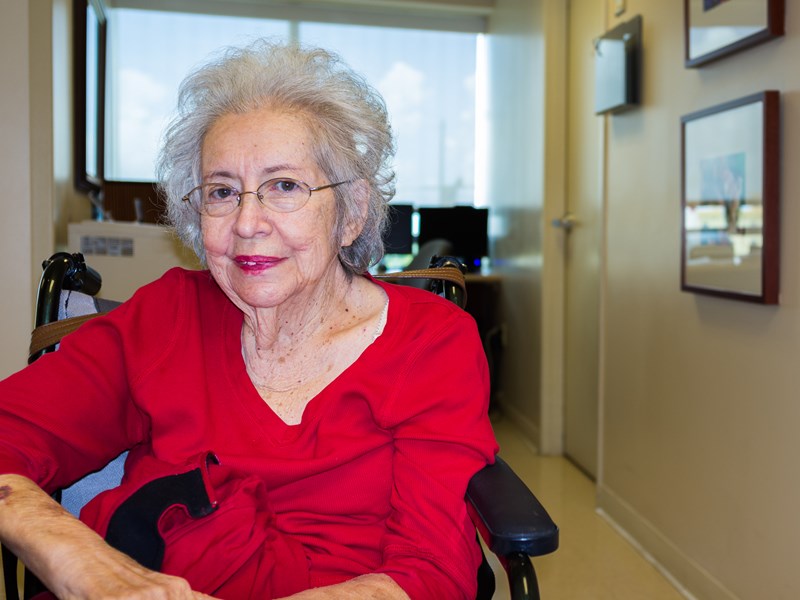 Empowering Amirah to stop sexual abuse
Adult protective services contacted the Long-Term Care Ombudsman Program with concerns that Amirah, who was a resident of a nursing home, was the victim of sexual abuse while visiting her daughter's home outside the community.