Housing Justice & Community Economic Development
Everyone should be able to live in affordable and healthy housing in safe communities with good schools and jobs; however, this is just a dream for too many people. People face barriers – lack of adequate and affordable housing, discrimination, and unhealthy conditions – to obtaining a home. And, they face constant challenges in keeping a good home – unscrupulous landlords and rising rents coupled with low wages. We are working with low-income communities to develop community assets in areas that have suffered decades of disinvestment, protecting clients' rights in evictions and housing discrimination cases, and working for policy change.
Areas of Legal Practice and Advocacy: Community Wealth Building | Neighborhood Stabilization | Racial Justice | Business Transactional Legal Service | Entrepreneur Legal Support | Cooperative Law | Shared Equity Development Models | Food Equity| Environmental Justice | Tenants Rights | Eviction Defense | Housing Subsidy Preservation | Affordable Housing Preservation | Foreclosure Defense| Disaster Recovery | Lead Poising Prevention | Returning Citizen | Mental Health Consumer Rights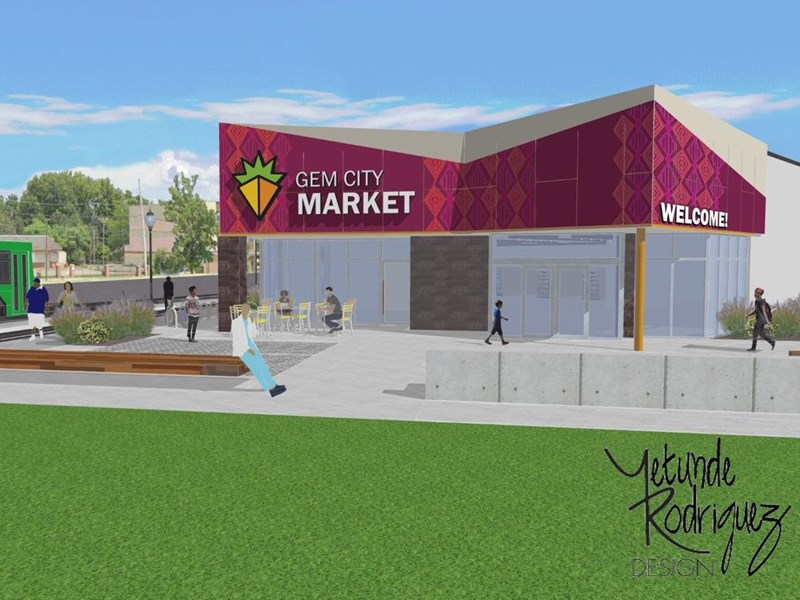 Gem City Market: Filling the Void in a Food Desert
Gem City Market (GCM) is a ray of hope and identity in a community affected by decades of disinvestment. ABLE provided legal assistance when community members identified a need to fill the void left by major grocery chains closing their doors in Northwest Dayton. The result was a community and worker-owned cooperative grocery store and deli that will provide fresh food and neighborhood jobs.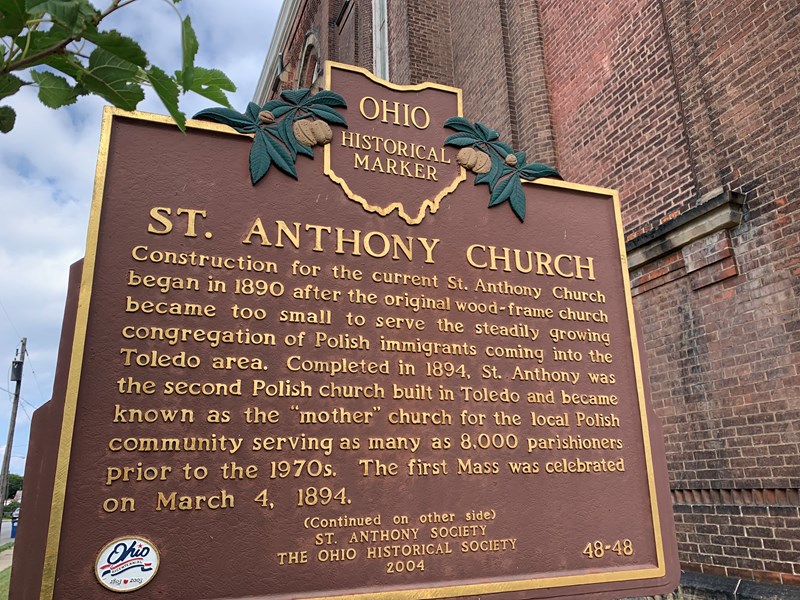 St. Anthony Church: A Neighborhood Saved a Community Asset with ABLE's Legal Help
Although St. Anthony Church had been a beacon for service to the community from the corner of Nebraska and Junction avenues for more than 100 years, its imminent demolition in 2018 was a public health concern for neighborhood residents.