George: Living Independently with a Disability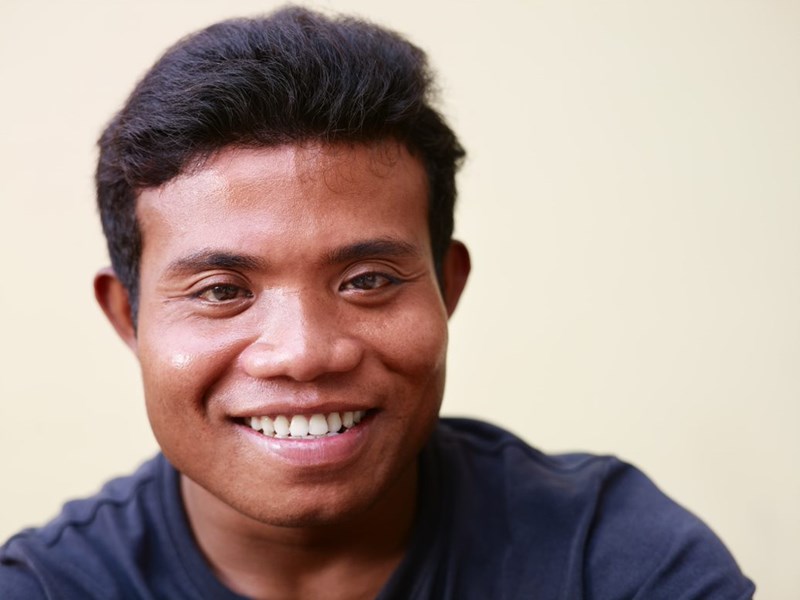 George* is a 34-year-old man with developmental disabilities who works at a residential care facility, lives independently in his community, and has overcome many obstacles in his life. Despite being able to work, George needs additional support services to live independently successfully.
After George was found ineligible for a Medicaid waiver, ABLE advocated for a new assessment that would give George additional support services that he needed to be able to live independently in his community. George is now eligible for services as a result of ABLE's legal advocacy on his behalf.
*This client's name was changed to protect his privacy.