Samantha: Advocating to enable her to live independently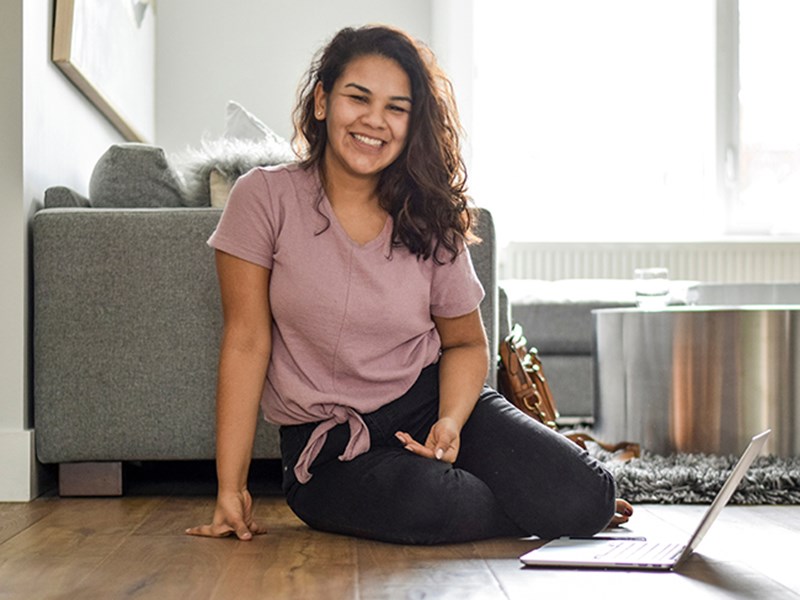 Samantha* works at a school in her community and lives with her parents. Her parents are aging and are worried that Samantha cannot live independently without help because of the challenges presented by her developmental disabilities.
ABLE was there to help Samantha and her parents navigate a complicated system after Samantha was denied access to a Medicaid waiver. We are currently representing Samantha in common pleas court so that she can live independently with the assistance of a waiver.
*This client's name was changed to protect her privacy.